The Best Orthodontic Care for Your Best Smile!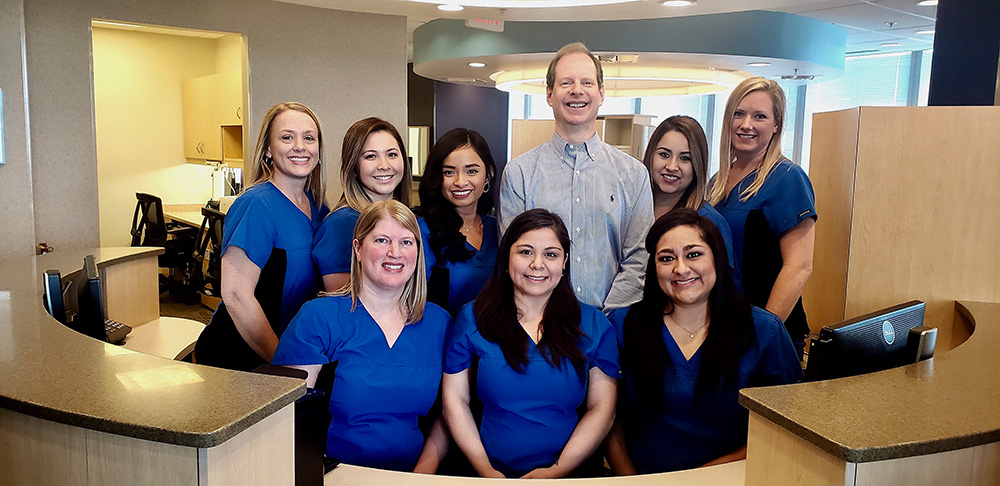 At Kerzner Orthodontics, we know you are unique, with specific clinical needs, as well as personal desires and concerns. You deserve an orthodontic experience that is tailored to your individual situation. We are pleased to welcome you and your family, and we look forward to working with you.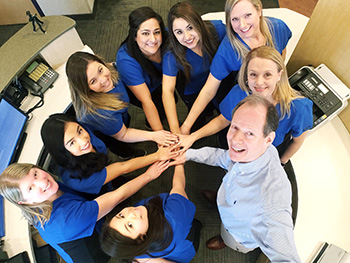 Instead of a one-treatment-for-all approach, Dr. Shoel Kerzner will take time to learn your goals, understand any restrictions, and thoroughly diagnose your malocclusion. He will then develop your orthodontic care plan, with a focus on your lifestyle, comfort, and best results to deliver a lifetime of healthy, radiant smiles!
He and his team have served Skokie and Chicago's North Shore communities since 1990, to provide orthodontic solutions that have everyone smiling!
Our Amazing Team
Financial and Treatment Coordinators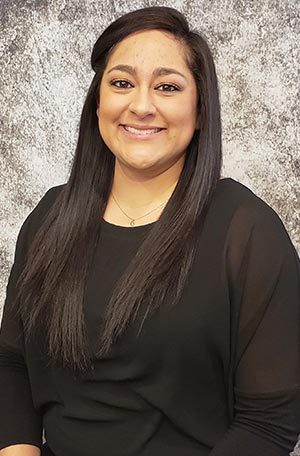 Marcie
Camille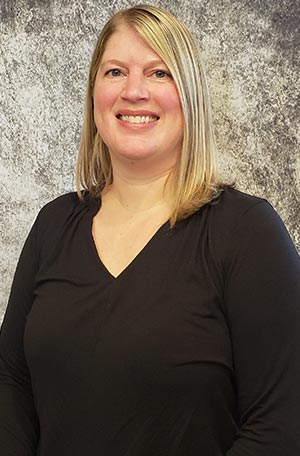 Jessie
Orthodontic Clinical Assistants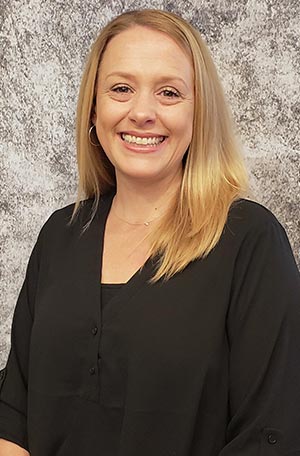 Michelle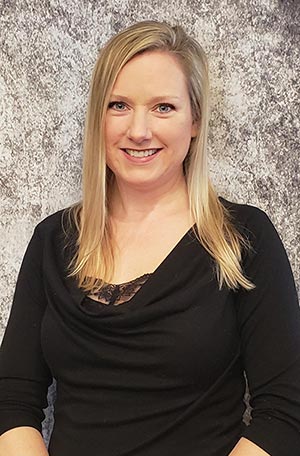 Tanya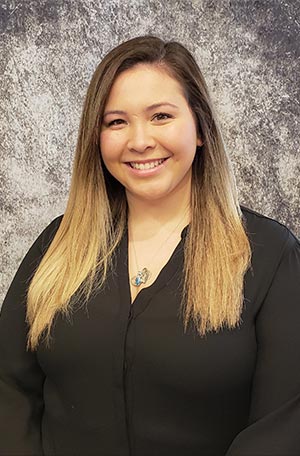 Kara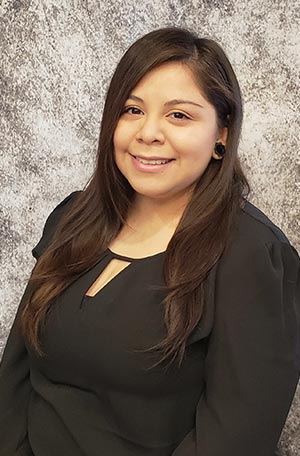 Genie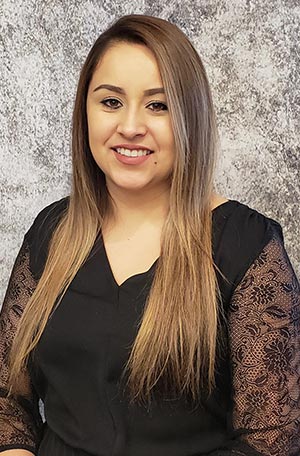 Yasmin
As a team, everyone at Kerzner Orthodontics is committed to:
Caring about the person who owns the smile! Ours is a welcoming and friendly office, where we build real connections with our patient family. You are important to us as a person, and we are excited we'll get to know you during treatment.
Making your treatment experience enjoyable, from your complimentary exam to your finished smile! You will always be made to feel welcome, like part of our family. While we are serious about what we do, we are just as passionate about the friendships that develop during care and want you to know we are here for you.
Combining advanced technology with a customized care plan! Dr. Kerzner calls on his years of experience when designing each person's treatment no matter what your age or concerns might be. Because he uses a range of leading-edge techniques and procedures, he is able to design the ideal plan for your specific needs. Dr. Kerzner offers several "invisible" orthodontic options, including clear braces and clear aligners. These are perfect for teens and adults who are concerned about their appearance during treatment.
Being available when you need us! We are proactive and immediately responsive, whether you have a question during a visit or something crops up after hours. We will ensure you're fully informed about orthodontic options and financials, understand what we'll be doing, and engaged with your treatment at every step. We are here to serve and help you: let us know how we can make the experience even better!
Schedule a Complimentary Exam
Please contact our Skokie, IL orthodontic office, which serves the North Shore of Chicago as well as nearby communities, to schedule a complimentary exam. No pressure, we promise: simply a clear path to a lifetime of confident, beautifully healthy smiles!