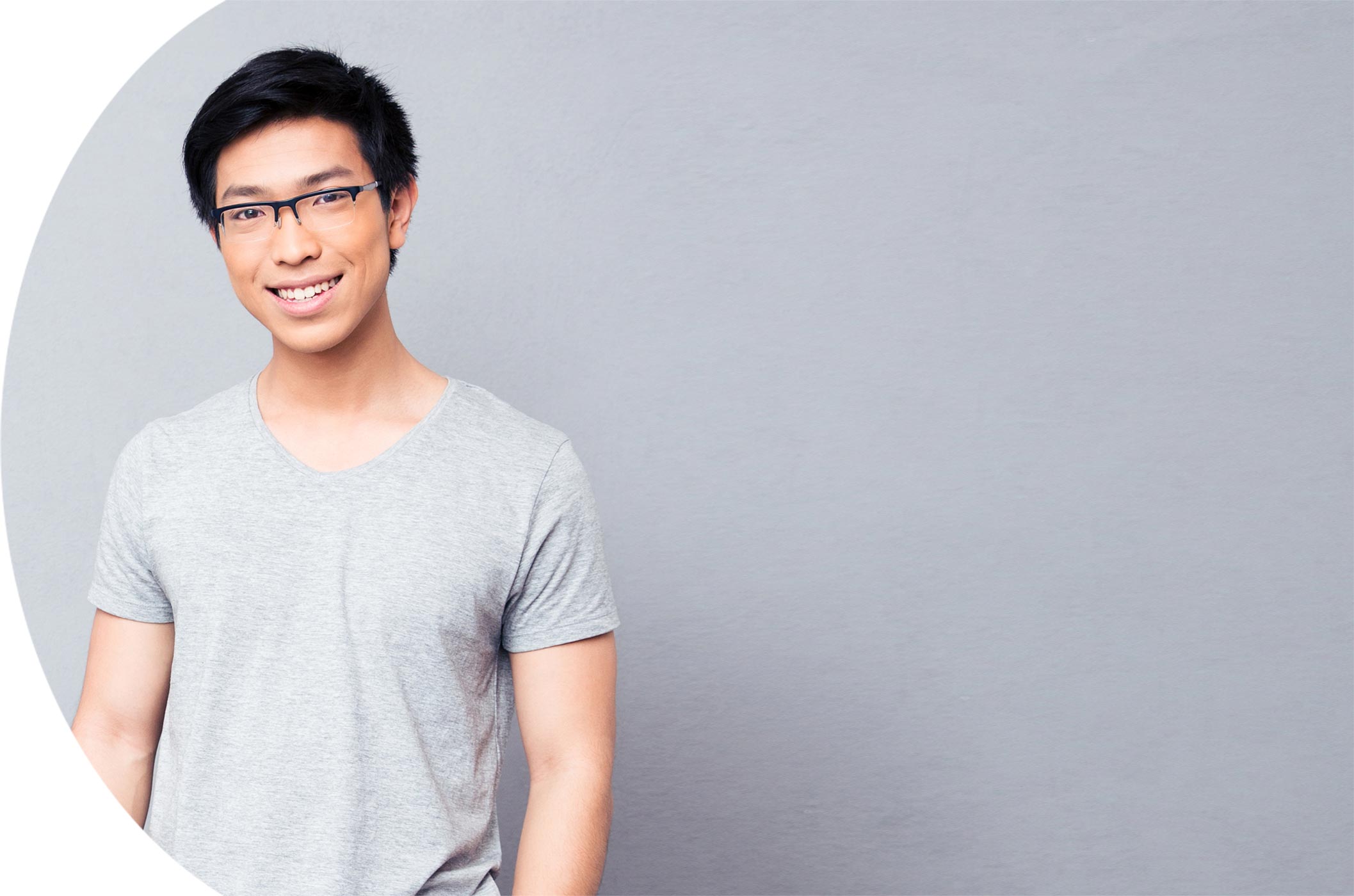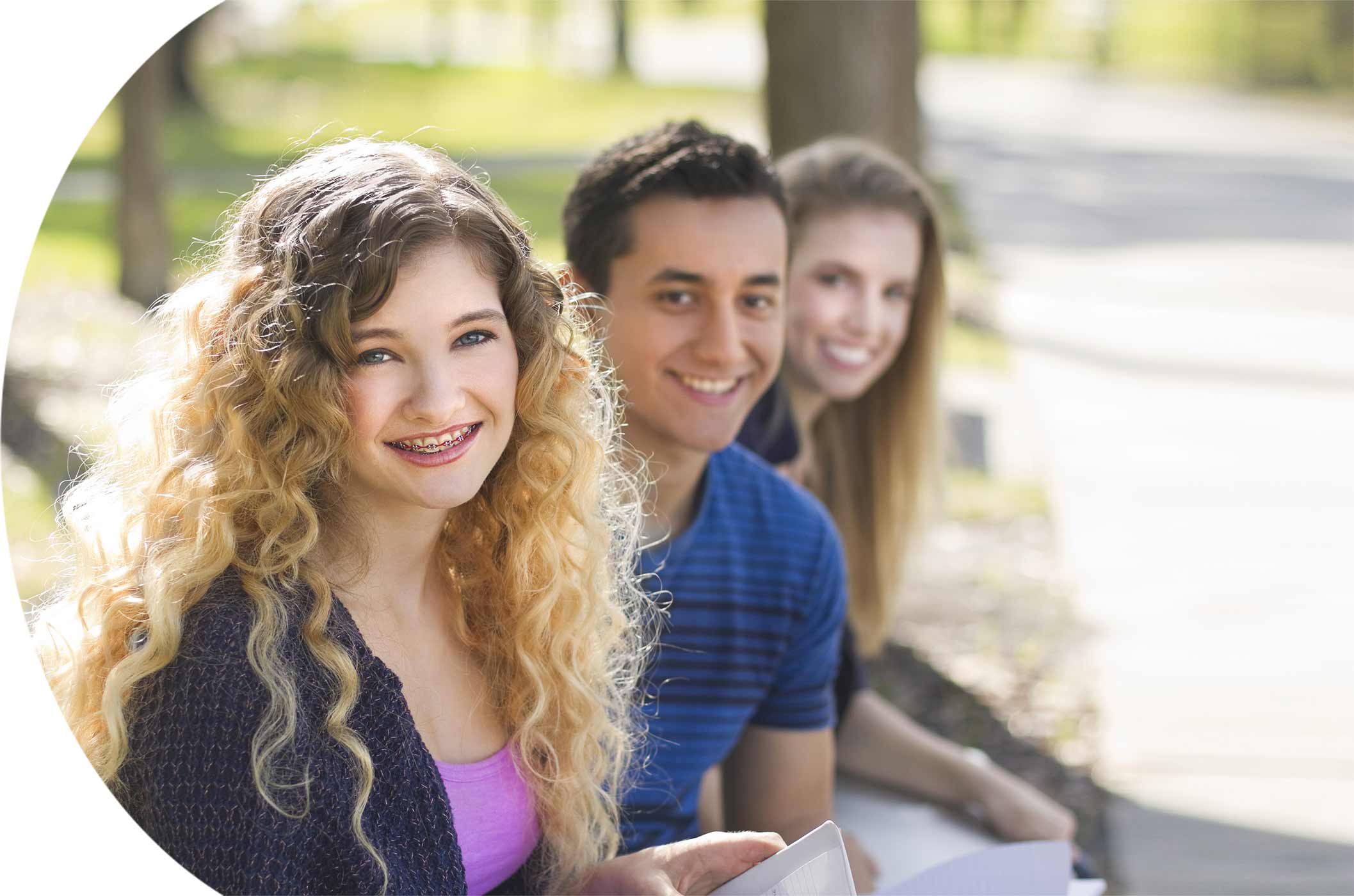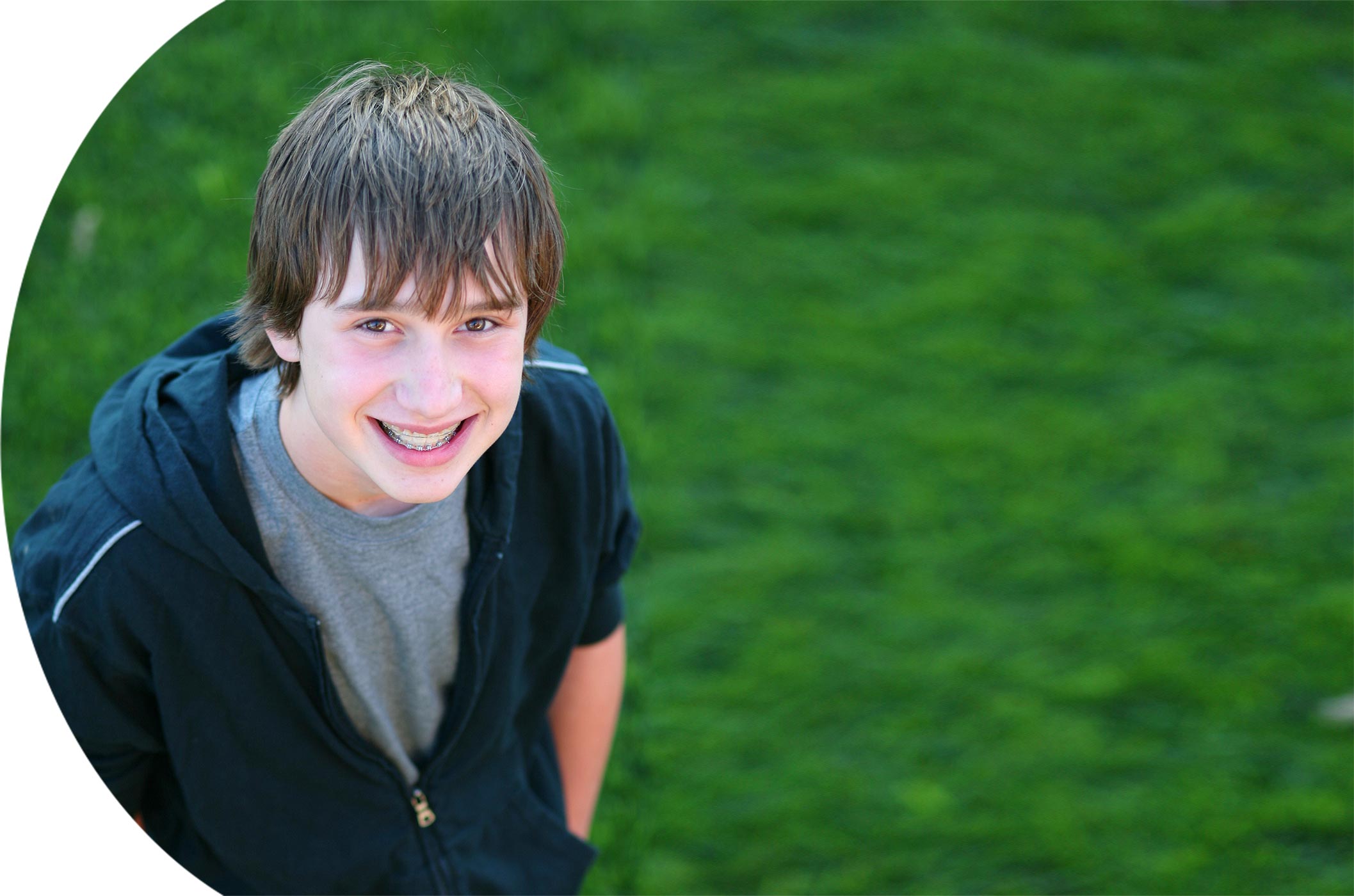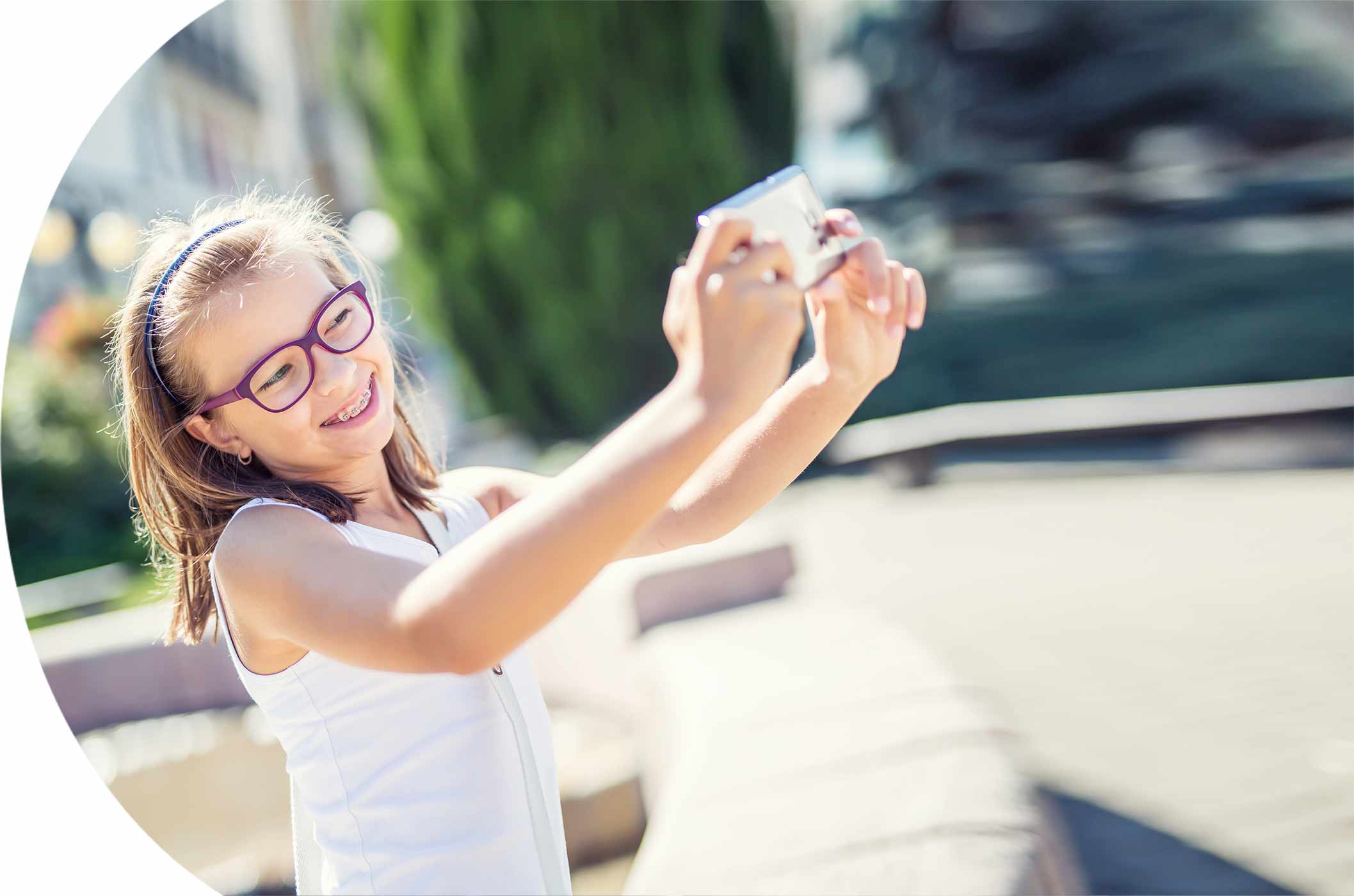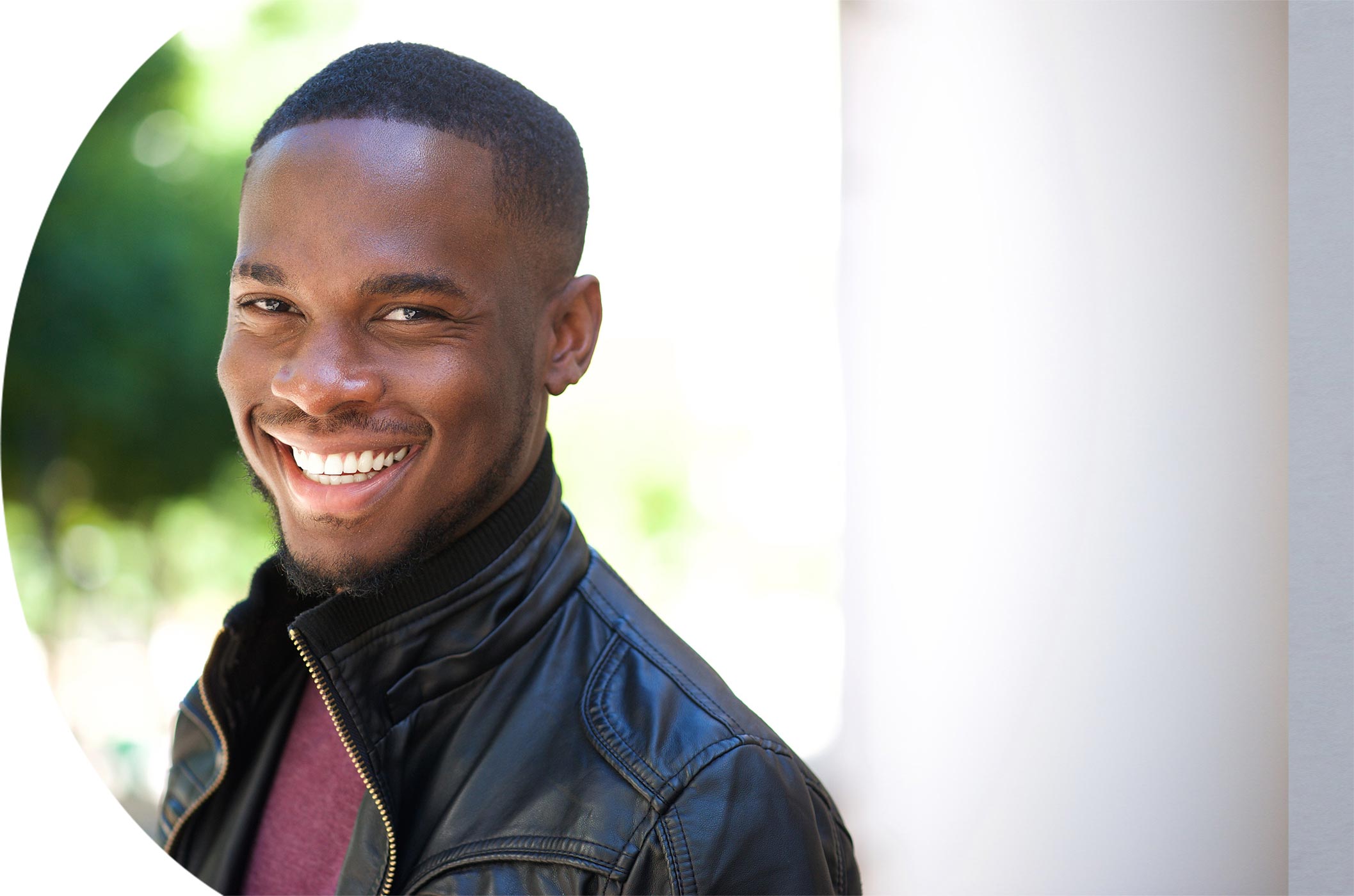 Welcome to Kerzner Orthodontics
UPDATES
9-13-21: As kids are back in school, and with the continued obstacles we face due to COVID, our schedule tends to book up with the very *popular* before and after school appointment slots. When possible, we recommend that you schedule your next appointment immediately following your last appointment as to best accomodate everyone's busy schedule.
---
At Kerzner Orthodontics, we want to make your experience a wonderful one! We are a family-oriented practice, and committed to providing the highest quality of orthodontic care in an environment that is friendly and comfortable.
Dr. Shoel Kerzner gives personal and individual attention to every person he meets. Our office is friendly and our knowledgeable staff is available to answer any questions. We love making each visit positive and fun for our patients!
Your personalized orthodontic experience may include:
Kerzner Orthodontics in Skokie, IL also serves Evanston, Wilmette, and surrounding Chicago's North Shore communities. Please contact us to learn more and schedule a complimentary, no-obligation exam with Dr. Kerzner.